Lee Taylor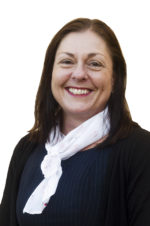 Sales Professional
Lee is a career dedicated professional and has successfully worked within the Real Estate Industry for over fifteen years. With an experienced background featuring roles in Real Estate Sales, Property Management, Administration and Credit Control, Lee is continually learning and educating herself to hone and improve her skills within the field of real estate.
Lee prides herself on being a true professional in this ever changing industry and is prepared to guide her clients through any situation. Her wealth of industry knowledge, excellent communication skills and demonstrated ability to negotiate at all levels add up to total confidence and holding your best interests at heart.
Lee has an active lifestyle and enjoys cycling, crossfit and swimming. She often competes in Triathlons, obstacle courses and fun runs.
02 6642 1122
02 6642 1321
0487 974 491