Nicole Butterworth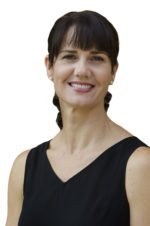 Property Manager
Local to Grafton, Nicole has over 14 years worth of experience within the customer service industry.
Having first started her career in real estate in 2013, Nicole has been a dedicated member of the Elders Real Estate Grafton team now on two occasions, and is excited to be back with us.
Nicole has a strong family orientation and a great respect of the value of family, and part of her love of property management is that of helping other families find their homes. She brings these genuine values with her in to her work and commitment to clients.
With a strong passion for managing property as effectively and efficiently as possible, Nicole remains focused in everything she does.
02 6642 1122
02 6642 1321