Team Talk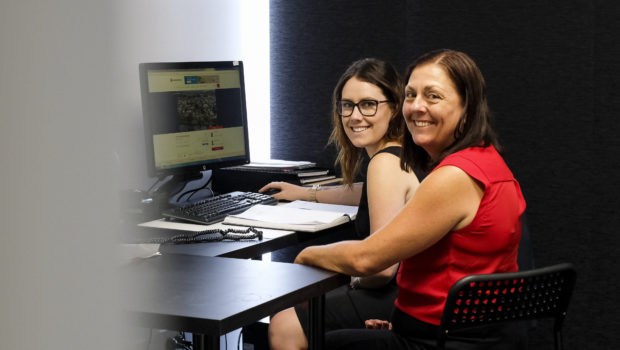 Published on January 15th, 2018
Exciting times!
Two not-so-new faces spotted upstairs today!
Lee Taylor is back selling selling selling! She joins the growing team of Sales Professionals at Elders Real Estate Grafton and we welcome her in to this new position.
Bridgett Mawhirt has taken over the roll of Professional Assistant to Dave Dart – Elders Real Estate Grafton as Lily Weatherstone prepares to leave us while she goes on the amazing adventure of having her first child!